FALL 2017 CLASSES

 We are currently scheduling basket classes in October, November, and December of 2017.
Classes are available for groups and individuals.  We offer basket selections for beginner, intermediate, and advanced weavers.
Email Debra at thbasket93@yahoo.com with the type of baskets you are interested in and we will work out all the details.
Just a few suggestions are shown below but many other patterns are available.
---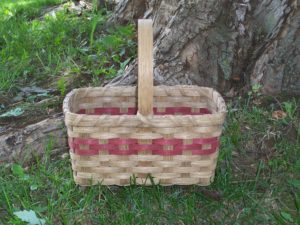 Beginner Level
6″ x 10″
Materials   $25

---
---
Materials   $28

---
---
Materials   $25

---
---
Materials   $45

---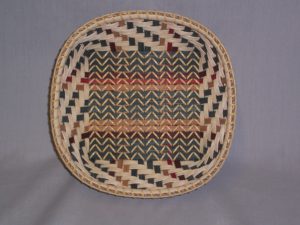 Advanced Level
Advanced Level
EGYPTIAN MOON
8″ x 8″
Materials   $30